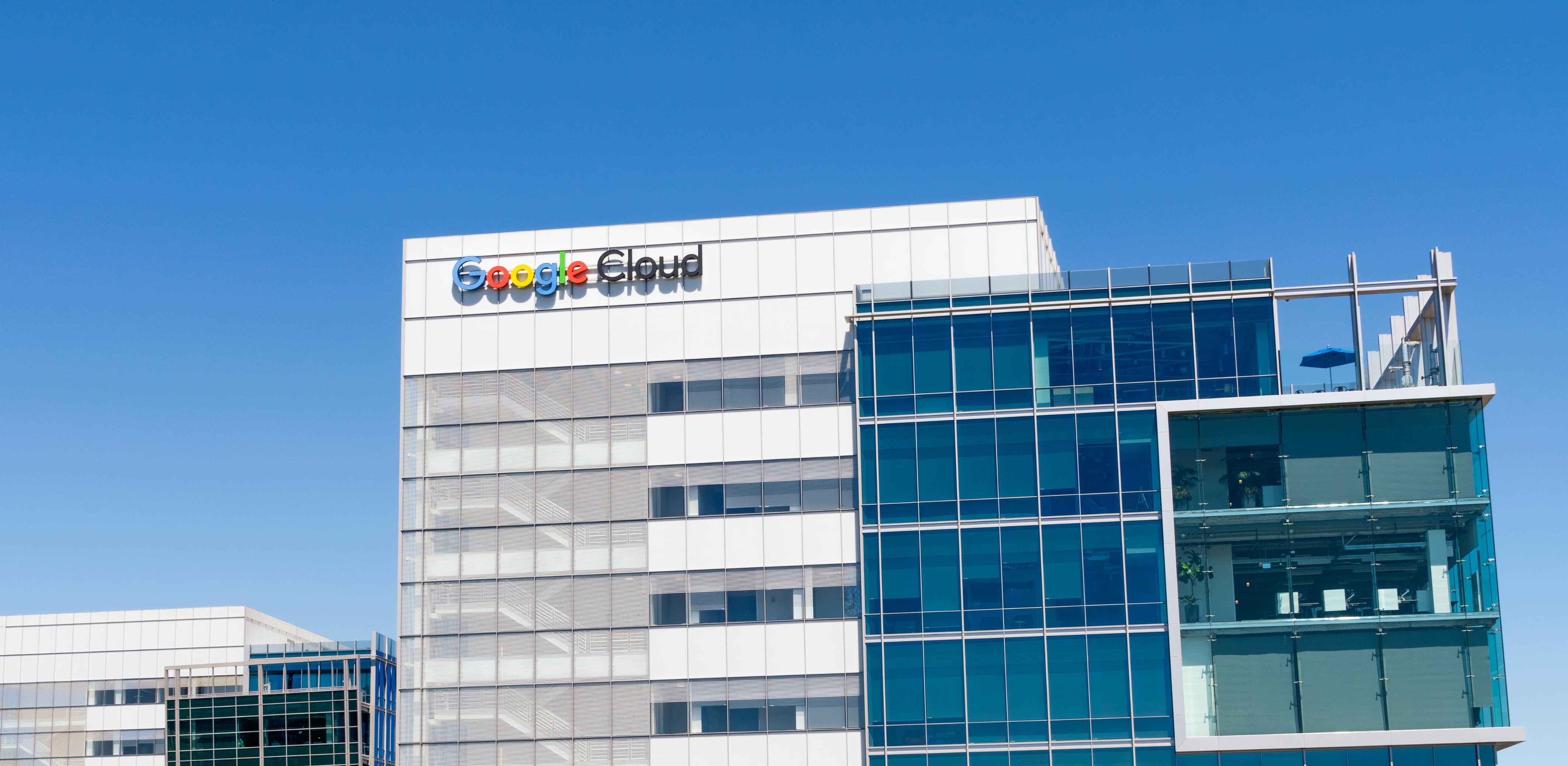 Virtualization specialist VMware has now cemented partnerships with the 'big three' cloud providers after signing an agreement with Google Cloud, allowing customers to move virtualized workloads into Google Cloud by the end of the year.
VMware has had a deep integration with AWS since 2017 and Microsoft struck its own deal with the company earlier this year to give customers access via Azure. The solution, which will support the entire VMware stack, including vCenter, vSAN and NSX-T, is based on work done by CloudSimple, the same firm that was responsible for getting vSphere to run on Microsoft Azure.
Google joins the virtualization club
The deal brings Google's offering up to speed with that of Amazon and Microsoft, which between them own the lion's share of the cloud market. Support for VMware gives Google more stickiness with its cloud customers.
"Customers have asked us to provide broad support for VMware, and now with Google Cloud VMware Solution by CloudSimple, our customers will be able to run VMware vSphere-based workloads in GCP," the company said.
Old world meets new world
VMware has been around for some time and in a sense owned the virtualization space before the cloud rose to prominence. It's likely that greenfield cloud adopters would now run their workloads in containers – and Google has a robust offering in the form of Kubernetes – but there are still plenty of legacy workloads and heavyweight applications relying on VMware and other forms of virtualization.
"With VMware on Google Cloud Platform, customers will be able to leverage all of the familiarity and investment protection of VMware tools and training as they execute on their cloud strategies," VMware said in its announcement.
Do you have VMware workloads you're looking at migrating to the cloud? Check out our ebook on cloud connectivity for more insights.