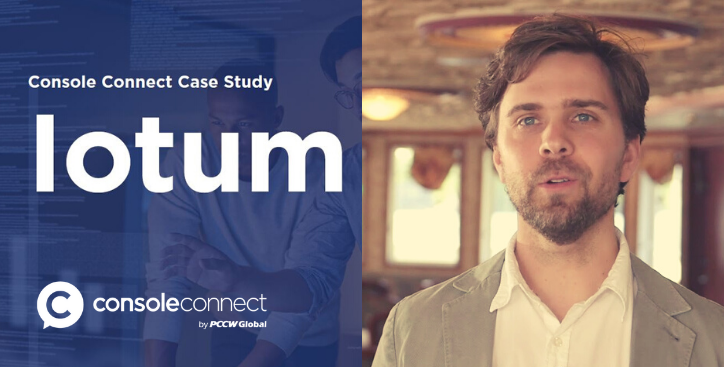 With a growing number of software companies operating out of the public cloud, it's critical for them to provide access at locations close to their customers in order to deliver the performance required.
In the case of iotum, which provides conference, meeting, and podcast services, reliable connectivity to its cloud assets is vital due to the latency-sensitive nature of communications software.
Iotum provides teleconferencing and group communications cloud-based services to millions of users worldwide. Its product portfolio includes a free conference calling service; a virtual meeting platform tailor-made for both enterprise-level collaboration and white label resale; and an all-in-one podcasting platform.
When the public internet won't make the grade
Rather than rely on the public internet, which is unreliable, lacking in resilience, and insecure, iotum needed to be able to create dedicated cloud connections to enhance the quality of audio, web, and video calls for its customers.
The company found that video conference calls across Europe and North America tended to work well because established internet peering relationships facilitated a strong internet connection. But as soon as the service was outside those two regions the quality of the service wasn't up to their usual standards.
Iotum had a physical point-of-presence (PoP) at a data center in Los Angeles, and then added data centers in London and Hong Kong in order to be closer to its customers. Eventually, iotum had established five PoPs, each with five international links, creating a total of 25 different circuits. Ordinarily, this would have been a management nightmare but the on-demand nature of Console Connect streamlined the entire process.
According to Noam Tomczak, iotum COO, to deliver the required performance for customers having a global call, participants in each region need to connect to their closest PoP, and then the PoPs need to network together in a full mesh architecture.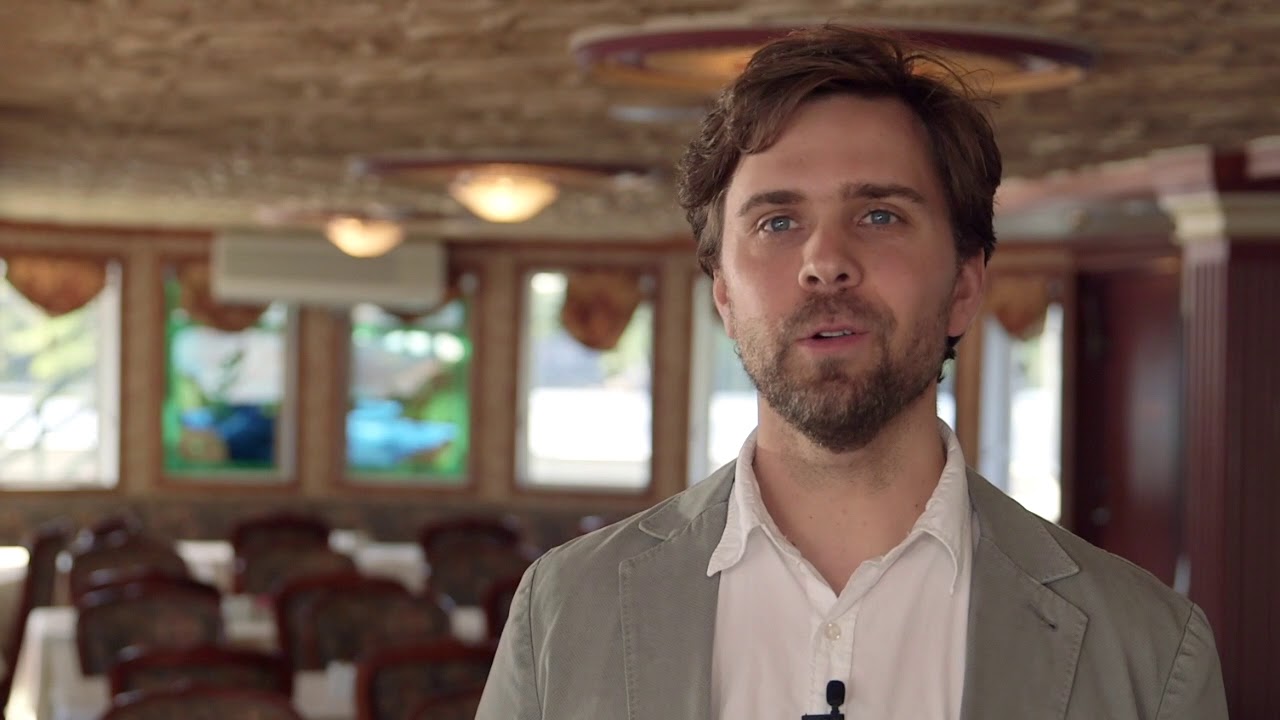 Tomczak used Console Connect to connect all the PoPs together with high quality, low latency links. "Console Connect configured five PoPs, each with five international links, that's 25 different circuits to configure – all implemented in an automated and seamless way. To do this type of configuration manually would be a nightmare."


Manage global connections from one portal
But with Console Connect the management of these circuits is all done through a single online interface, with connections managed in near real time. "The web app makes it a lot easier to see what's going on," said Tomczak, "and you can configure and manage your connections as needed."
Because iotum's platform is hosted out of AWS instances, it's also important for the network provider to have pre-provisioned capacity with AWS clouds worldwide. This makes it easier and faster for iotum to expand its own offerings by deploying a new PoP anywhere in the world.
"With Console Connect we can easily add new PoPs anywhere where AWS is already present. Or even Microsoft Azure. If I want to add a PoP in Toronto and AWS is in Montreal, we might add an Azure PoP to Toronto. It doesn't have to be just one provider and we don't have to have a physical data center to do it," said Tomczak.
Dedicated cloud connectivity is critical for software performance, especially for OTT players such as iotum. The public internet simply isn't robust enough to deliver the performance required but looking to create a dynamic global network manually can quickly become a management nightmare. Network on demand, such as that offered by Console Connect, gives providers the flexibility to turn up global nodes on demand and grow their business as required.