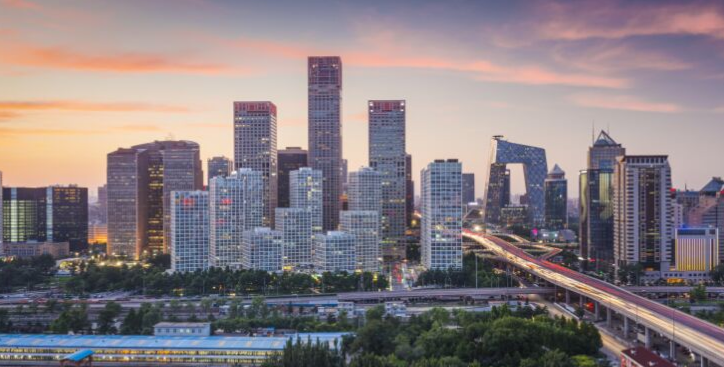 No two clouds are the same and the market leaders do not have the edge everywhere. This is a consideration that was drawn attention to by US SaaS giant Salesforce recently when it partnered with Alibaba to get access to China's booming $12bn cloud computing industry.
While AWS continues to reap the gains of its early mover advantage, holding 40% of the global public cloud market and leading in almost every region of the world, Microsoft and Google — which hold almost 25% between them — are building market share fast. But Chinese players, including Alibaba are also able to leverage huge scale in their local market.
Local presence counts for a lot
The partnership with Salesforce is a validation of Alibaba's capabilities, not just on the business side of its internet ecosystem but also its own international growth plans.
"Alibaba will become the exclusive provider of Salesforce to customers in mainland China, Hong Kong, Macau, and Taiwan, and Salesforce will become the exclusive enterprise customer relationship management (CRM) product suite sold by Alibaba," Salesforce said in a blog post.
Seen by many as the rising star in the Asian market, Alibaba Cloud offers a range of storage and compute services primarily focused on the region, although its footprint is growing worldwide. Alibaba is the undisputed leader in China and is a strong option for enterprises that need a footprint in the region. It's growth externally also makes it attractive for Chinese organizations looking to get a foothold outside of their domestic market.
Local know-how is also not to be underestimated. China requires foreign investors to work with a domestic company in processing and storing data from Chinese users and Alibaba has a ready-made ecosystem of its own customers that it can now give access to Salesforce.
"More and more of our multinational customers are asking us to support them wherever they do business around the world," Salesforce said.
China is a rising market - Alibaba is a rising star
There's no denying that China offers a huge growth market for businesses. The movie, music, travel, and publishing industries have all gone digital and today it's more likely for Asian consumers to make purchases over the internet than visit a physical store.
Take Singles Day in China, a 24-hour shopping marathon every November that makes Black Friday look small by comparison. In 2016, this event saw online sales on Alibaba's platforms alone top US$17.8Bn in a single day versus US$2.74Bn in online sales recorded in the US on 2016's Black Friday event.
Analysts predict this is merely the tip of the iceberg with some estimating the Chinese eCommerce market in 2015 estimated at US$672Bn, with year-on-year growth of 42%. Consider that only half of the Chinese population is online at present and you get some scale of the opportunity for business to be done. The Chinese Government has set a target of 80% online penetration by 2020 and it's estimated that around 100,000 new consumers are coming online every day.
Looking at doing business in China? Consider your options with our connectivity offerings to local cloud providers