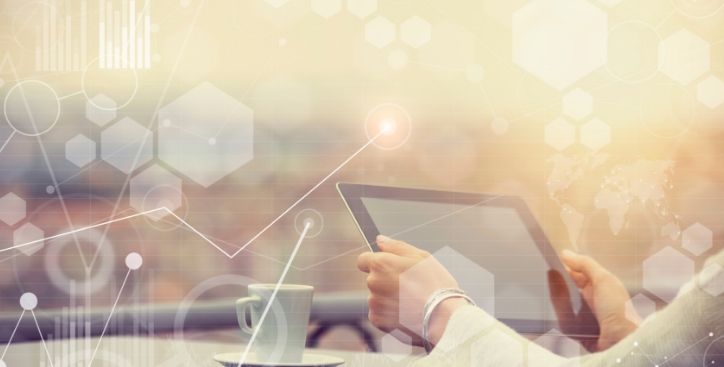 While the growing maturity and accessibility of SD-WAN may suggest it can (eventually) solve all of a network or operation manager's challenges, there is still one use case it does not suit.

Data center interconnect (DCI), linking the service hosted in one data center, such as cloud, to another, is at the heart of new global business models. Cloud adoption and digital content delivery and services are driving DCI demand among service providers, but DCI is becoming more crucial for other industries as well. According to Equinix's Global Interconnection Index, DCI bandwidth is forecast to grow to over 8,200Tbps by 2021 – a five-fold increase from 2017, with double-digit growth across most industries.

In early June 2019, Microsoft and Oracle announced a partnership to ease interoperability across their respective cloud services, enabling customers to migrate and run the same enterprise workloads across both Microsoft Azure and Oracle Cloud.
The collaboration is to allow customers to connect Azure services, such as Analytics and AI, to Oracle Cloud services, including Autonomous Database, via a dedicated, high-throughput, low-latency, private network connection between Azure and Oracle Cloud data centers in the Ashburn, Virginia region. Later this will be expanded to other regions.
Dedicated cloud-to-cloud connectivity essential
Furthermore, according to Ciena, the demand for DCI is being enabled by the appearance of purpose-built, compact, modular DCI hardware systems offering massive scalability to enable global deployments while reducing operational expenses related to data center space, power, and cooling.

These systems offer pay-as-you-grow scalability for lower traffic scenarios, so enterprises can cost-effectively scale connectivity for cloud services and applications.

Telecommunications, manufacturing, and banking are all expected to be large contributors to total interconnect bandwidth by 2021. Industries with smaller traffic needs, such as wholesale, retail, and healthcare, are also expected to grow at double-digit rates, leading to the need for higher capacity services over time, according to Ciena.
Content consumption needs consistent connectivity
Traditional networks are also being taxed by video traffic, e-sports, rich media and streaming music, which increases demand for DCI connectivity, while the rapid growth of IoT will only exacerbate the situation. The high growth of traffic moving between data centers (including those that host public clouds) requires a dedicated, low latency, high-bandwidth connection.

Meanwhile, data center interconnection helps content owners manage a distributed topology and serve their applications and content closer to consumers and delivery networks, ensuring consumers and enterprises have highly available, secure access to content, data and services.