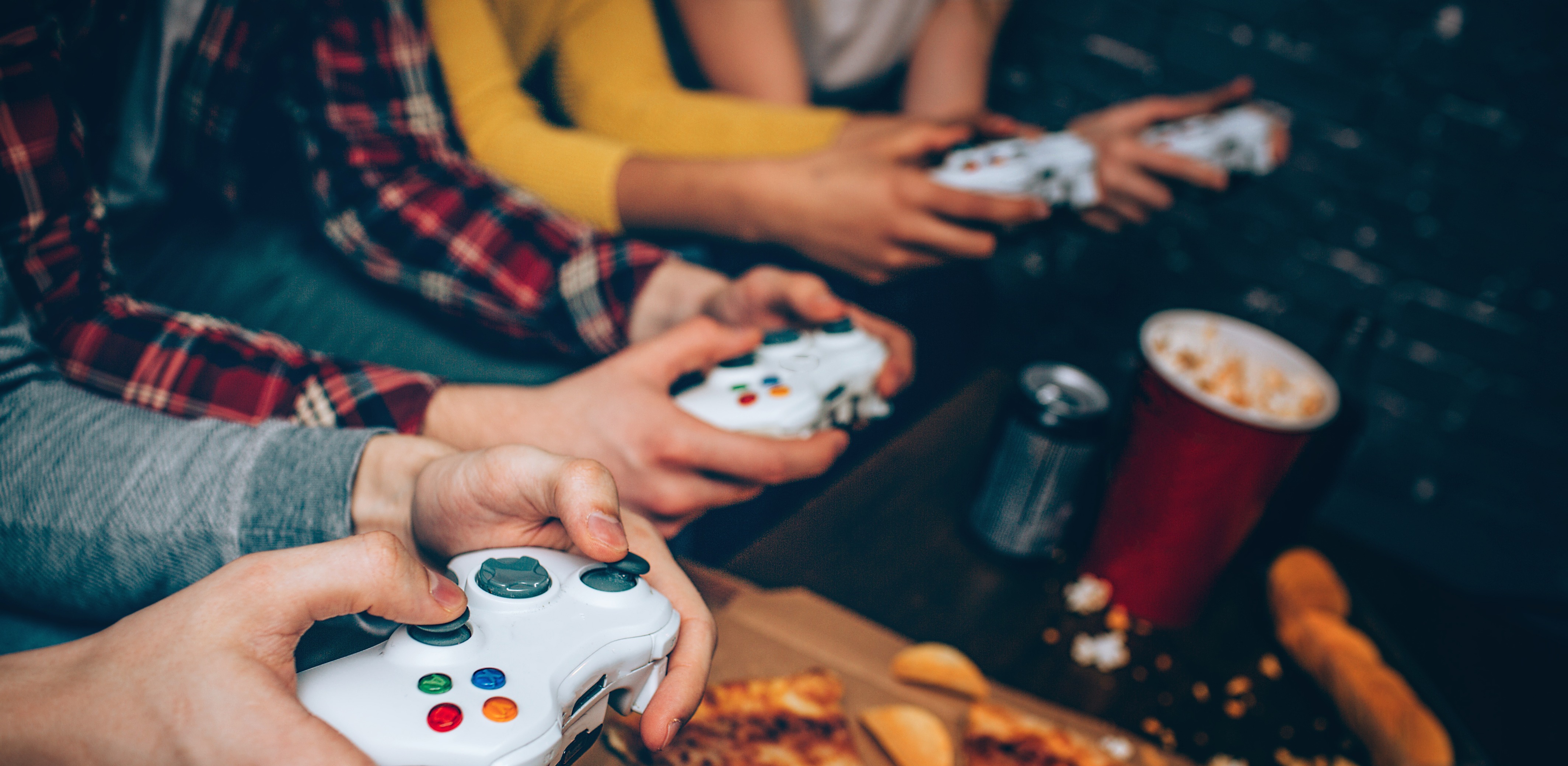 Chinese cloud services company Tencent is looking to drive significant growth outside of its home market by targeting the fast growing global cloud gaming sector.
The company recently launched a push into Japan, focusing solely on the cloud-based gaming sector.
Seen as the alternative contender for the crown within China after Alibaba, Tencent Cloud has a range of compute and storage offerings primarily aimed at the Asia Pacific market but is fast becoming a global player. Tencent is building its proposition around heavy customisation for vertical sectors including gaming, retail, financial services, healthcare, transport, and education.
The company's profit jumped 35% in the second quarter thanks to a sharp turnaround in its video game business and the company revealed it's now scouting for partners in South Korea and Southeast Asia to offer cloud-based games, in the wake of its entry into the Japanese market.
Leveling Cloud-Gaming Beyond China
At a launch event in Tokyo, Tencent Cloud said it would focus on servicing gaming firms and would partner with Japanese companies including Pitaya and E-business.
Li Guolong, product manager at Tencent Cloud's gaming solutions, said Japan is a key market for Tencent Cloud's internationalization strategy, and the company's expertise as one of the world's largest gaming companies would help it provide cloud services to gaming firms.
He said the company saw significant potential in Southeast Asia as its users there were less loyal than the rest of the world to the leading games consoles, Playstation and Xbox.
Cloud-based gaming allows users to directly stream games from the cloud to mobile devices, computers, or consoles – without having to download them to a device, reducing the need for storage capacity and specialist consoles. The company's mobile version of Player Unknown's Battleground is already making strong headway globally as revenue surges.
Tencent also has a significant portfolio network around the world it can leverage. Huya and Douyu, two of the top live streaming gaming companies in China – both backed by Tencent – have also ramped up international expansion in recent times.
Edge Computing Brings Gamers Closer
In mid-August Tencent Cloud released its Cloud·Cloud Gaming Solution at ChinaJoy 2019, providing a one-stop platform for global game developers. At the IaaS layer, Tencent Cloud shortens the distance between players and services through its national edge computing data centers, providing low-latency, and low-cost network services. Within the data center, the gaming solution reduces server costs by redistributing GPU resources.
By way of example, take the game "Moonlight Blade", popular in both domestic and foreign markets. In the traditional operational mode, the download package is up to 17GB. With the speed of 2Mbps, it will take two hours to download, and after the installation, the files add up to 32.4GB. However, with cloud mode, people can start the WeGame client and play the purchased game instantly, without waiting for a download and install.
"Cloud gaming represents a new era, in which people can play anywhere," said Yang Yu, the head of Tencent Cloud Gaming Solution.
Considering a cloud gaming initiative? Download our e-book about the three most common multi-cloud challenges and new solutions available to them.