Why Should My Business Consider AWS Direct Connect?
By The Console Connect Team|12 April, 2021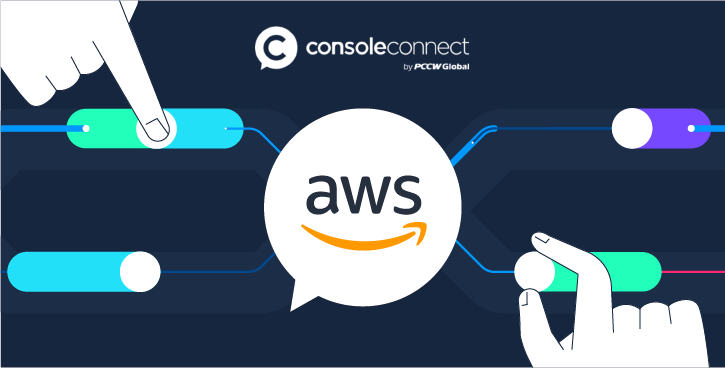 When it comes to connecting to AWS, using a direct connect through a Software Defined Interconnection® platform like Console Connect can really help your business improve speed, security and control when accessing one of the world's most popular cloud platforms.
Why businesses choose Amazon Web Services (AWS)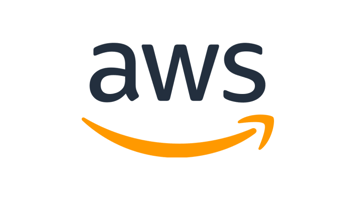 Amazon Web Services is the dominant cloud platform, with a global reach and a strong range of Infrastructure-as-a-Service (IaaS) offerings, mixed with enough Platform-as-a-Service (PaaS) and Software-as-a-Service (SaaS) to make it the clear leader for general purpose business compute.
As the longest established and holder of majority market share by a significant margin, Amazon has built out a vast array of capabilities and services that make AWS an attractive all-rounder for cloud deployments.
Historically however, AWS's focus has been public cloud only, but to keep pace with the rest of the market, AWS launched Outposts in 2018 to cater to more hybrid environments.
So, something to consider if you have a hybrid cloud strategy is that Outposts is a relatively inflexible hybrid solution that requires customers to purchase hardware directly from AWS, instead of using servers they already own and it supports fewer types of cloud services than its closest competitors.
In terms of product offering, the AWS suite can be largely broken into three main buckets: EC2, a virtual machine service, Glacier, a low-cost high-latency cloud storage service, and S3, Amazon's premium storage system.
The provider claims the largest and most dynamic ecosystem with customers across virtually every industry and of every size, including start-ups, enterprises, and public sector organizations, running every imaginable use case on AWS.
The AWS Cloud spans 80 Availability Zones within 25 geographic regions around the world, with announced plans for 15 more Availability Zones and 5 more AWS Regions in Australia, India, Indonesia, Spain, and Switzerland. A total of 245 countries and territories are served, with 97 Direct Connect locations, 230+ Points of Presence and 12 regional edge caches.
What is AWS Direct Connect?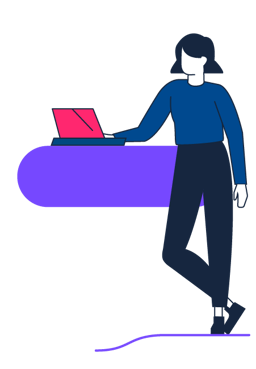 All the cloud providers have their own terminology for cloud interconnect and in AWS's lexicon AWS Direct Connect is the system for linking an internal enterprise network to an AWS Direct Connect location over a standard Ethernet cable.
With AWS Direct Connect you can create virtual interfaces directly to public AWS services such as Amazon S3 or to Amazon VPC (Virtual Private Cloud), where you can launch AWS resources in a logically isolated virtual network.
The crux of it is that AWS Direct Connect bypasses the public internet but requires that the user either has collocation with an existing AWS Direct Connect location or has access to an AWS Direct Connect partner, such as PCCW Global's Console Connect. The latter can provide access to AWS infrastructure over a dedicated link through its Software Defined Interconnection® fabric.
Console Connect enables businesses to have their network connectivity match the agility of the AWS cloud by scaling bandwidth up and down and moving workloads from one asset to another with what is effectively your own closed-off and dedicated MPLS network.
Advantages of using dedicated connections to AWS
AWS Direct Connect makes it easy to establish a dedicated network connection from your premises to AWS.
Using AWS Direct Connect, you establish a private connection between AWS and your data centre, office, or colocation environment. This can increase bandwidth throughput and provide a more consistent network experience than public internet-based connections.
AWS Direct Connect is compatible with all AWS services accessible over the internet, and is available in speeds starting at 50Mbps and scaling up to 100Gbps. AWS Direct Connect Partners such as Console Connect can help you order Dedicated Connections directly and in near real-time, from a single interface or via the Rest API.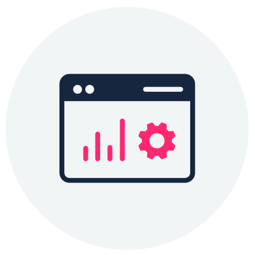 There are over 400 Console Connect PoPs around the world with SLAs from both AWS and PCCW Global, ensuring reliability and performance with flexible port capacities up to 10G are also available in select data centres.
A dedicated connection gives you more consistent network performance by linking all your AWS resources, transferring data directly from your data centre, office, or colocation environment into and out of AWS.
With AWS Direct Connect, you choose the data that utilises the private connection and how that data is routed, which can provide a more consistent network experience than internet-based connections.
A private connection gives you the peace of mind that your data is protected in transit by taking advantage of Direct Connect encryption options.
10Gbps and 100Gbps connections offer native IEEE 802.1AE (MACsec) point-to-point encryption at select locations. AWS Site-to-Site VPN connections using IPsec (IP security) are also available and can be used with any AWS Direct Connect connection.
For bandwidth-heavy workloads, AWS Direct Connect may reduce your network costs into and out of AWS. By transferring data to and from AWS directly, you may be able to reduce your bandwidth commitment to your internet service provider.
And, all data transferred over your dedicated connection is charged at the reduced AWS Direct Connect data transfer rate rather than internet data transfer rates. In some cases, egress charges can be reduced by as much as 50%.
Dedicated connectivity also gives you much more flexibility. Multiple connection speeds and delivery options are available in order to support a wide range of scenarios. Dedicated Connections create a link to AWS using a 1Gbps, 10Gbps, or 100Gbps Ethernet port, while hosted connections are provided by AWS Direct Connect Partners such as Console Connect using pre-established network links up to 10Gbps.
How to connect to AWS using Console Connect
Whether your organisation has adopted a fully public, hybrid or multi-cloud approach, Console Connect can provide real-time access to your AWS infrastructure.
According to Jay Turner, VP of Development and Operations at PCCW Global: "Console Connect sits at the centre of your cloud and data centre infrastructure allowing you to link AWS instances in multiple regions from a single portal. It's also a low-latency high-performance and scalable solution for managing connections between your on premise private cloud and your AWS public cloud."
The platform offers extensive reach to AWS regions across Europe, the US and Asia Pacific. In fact, the platform can directly connect your business to every AWS cloud region in Asia Pacific, including Hong Kong, Japan, Korea, Singapore and Australia.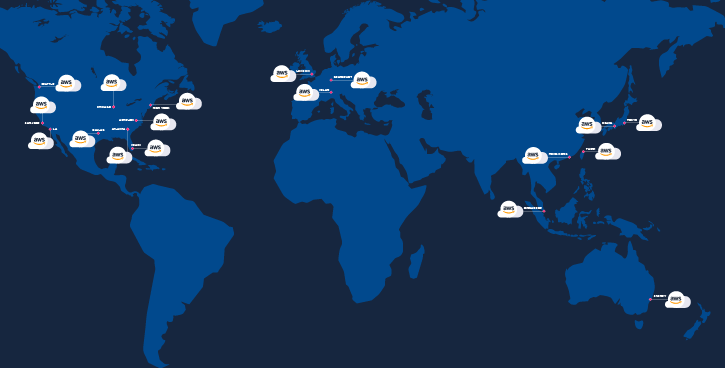 Some of the benefits of using Console Connect for your AWS Direct Connect include:
Reduced complexity: Self-service portal with an intuitive UI or access via Rest API. Manage your AWS Direct Connect access 24/7 from anywhere in the world.
Greater flexibility:

No more long lead times and restrictive contracts. C

onnect from 1 day to 3 years and

only pay for what you need. Dial your cloud connection bandwidth up and down as required to match your AWS workload.

Improved performance:

Private connectivity to AWS Direct Connect bypasses the public internet, providing a better user experience and improves efficiency and performance. Port capacities up to

10G are also available in select data centres

.

On-demand

: Truly automated, multi-cloud business connectivity platform that combines software and network architectures. Fast and secure direct connectivity to your AWS cloud as and when you need it.

Global reach

: Console Connect is accessible from more than 400 data centres in over 50 markets worldwide, and is underpinned by

PCCW Global's leading MPLS network

.