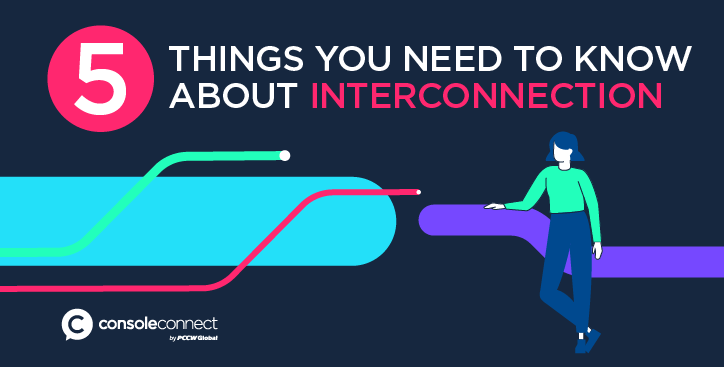 5 Things You Need To Know About Interconnection
15 February, 2021 by Alex Hawkes
Whether you're a national business with sites across the country, a global enterprise with operations in multiple markets, or a SaaS provider looking to roll out in new geographies, interconnection is essential for connecting to customers and partners.
What is interconnection?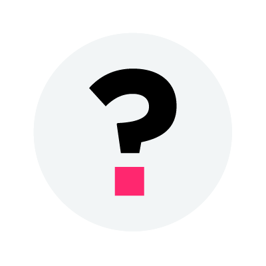 As enterprise workloads have migrated out of private data centres and public cloud applications, including SaaS (Software-as-a-Service) have gained in popularity, interconnection between a diversity of assets has become a focus for network managers worldwide.

This hybrid infrastructure has been created through the widespread adoption of public cloud-based applications and services, leading to a public/private mix and introducing a new and most challenging dynamic - the need to connect corporate data centres directly to assets in the cloud.

As is the way with legacy network assets, the key challenge for many organisations is how to connect to this diversity of data centre infrastructures efficiently, while ensuring you can meet future requirements.

Traditionally, data centres were standalone facilities but in a world where ecosystems have become cloud-centric, interconnection requirements have evolved from closed and limited to open and agile.

Enterprises that don't migrate out of a legacy interconnection ecosystem will lose out on business opportunities as they are unable to reach consumers in new markets. If, for example, you're locked into a single data centre environment you will struggle to grow in markets where your legacy provider is not present or does not have the right partnerships.
Who needs interconnection?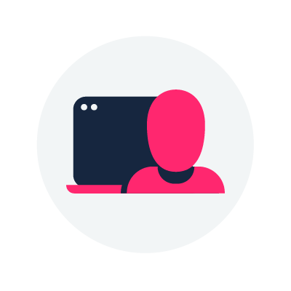 Almost all businesses in every sector have been affected by the transition to cloud services and the need to connect one cloud or data centre to another, is at the heart of new global business models.

Cloud adoption and digital content delivery and services are driving significant demand for interconnect among service providers, but Data Centre Interconnect (DCI) is becoming more crucial for other industries as well.

Telecommunications, manufacturing, and banking are all expected to be large contributors to total interconnect bandwidth by 2021. But smaller traffic areas, such as wholesale, retail, and healthcare, are still expected to grow at double-digit rates leading to the need for higher capacity services over time, according to Ciena.

Content is a big driver for interconnection, with traditional networks increasingly taxed by video traffic, e-sports, rich media and streaming music, increasing demand for DCI. Meanwhile, the rapid growth of the Internet of Things (IoT) will only exacerbate the bandwidth challenges with billions of new devices coming online.

Due to the nature of the traffic moving between data centres or public clouds, dedicated, low latency, high bandwidth interconnection becomes more desirable. Data Centre Interconnect is the fabric that connects and protects traffic across and between multiple data centres. Meanwhile, data centre federation helps content owners manage a distributed topology and serve their applications and content closer to consumers and delivery networks, ensuring consumers and enterprises have highly available, secure access to content, data and services.

What are the different types of interconnection?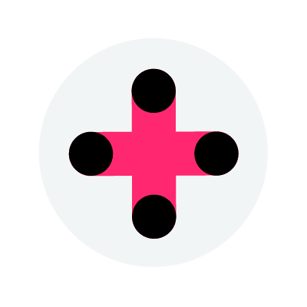 The traditional public internet, no matter what innovations are promised, is not an MPLS network and not a private network. The public nature of the internet means you cannot guarantee any sort of latency, jitter, or pathing on it whatsoever. This makes it entirely unsuitable as a way for enterprises to interconnect both their private data centers and their public cloud assets.

Similarly, adding in multiple Dedicated Internet Access (DIA) lines, either via SD-WAN or MPLS, is not necessarily going to get you the cloud-friendly structure or the cloud optimised performance that you are potentially looking for with interconnection.

The benefit of Software Defined Networking (SDN) fabrics, such as that offered by PCCW Global's Console Connect, enables enterprises to interconnect their data centres on-demand, rather than being locked into any single ecosystem. Ultimately this gives you the freedom to grow quickly in new markets or instantly turn up services across a truly global footprint.
What are the benefits of direct interconnections to the cloud?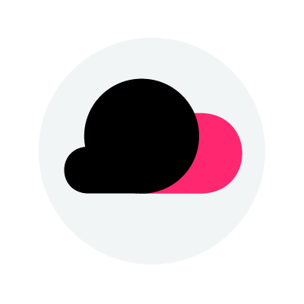 As well as being able to create your own interconnection points between assets, each major cloud provider, such as AWS, Microsoft Azure, Google Cloud, also has its own flavour of dedicated internet-by-pass connectivity directly accessible from Console Connect.

Naturally, each of the direct connection services for the public cloud has its own terminology but they all do the same thing in terms of function. AWS uses Direct Connect; Google Cloud uses Google Cloud Interconnect; and Azure uses ExpressRoute.

Console Connect enables businesses to have their network connectivity match the agility of the cloud by scaling bandwidth up and down and moving workloads from one asset to another with what is effectively your own closed-off and dedicated MPLS network.

Software defined interconnect is best thought of as MPLS without the downsides. MPLS is very capable but very slow moving in terms of rollout and configuration.

As a result the network operations team tends to buy exactly what they need in terms of capacity over a multi-year term, without any form of buffer for future traffic demand. They will then use hierarchical application and service rules to ensure critical traffic is prioritised.

So, MPLS typically brings with it a cost that runs for three years, after which an enterprise may or may not renew. But the level of connectivity or capacity acquired may be plain wrong for a long period of time. The same is true of flexibility. Companies probably don't need to be flexing bandwidth all the time, but every so often they need to adjust their network capacity.

Driven by the power of SDN, as well as a level of quality control and flexible capability missing from the internet, Console Connect also makes an MPLS network less hard on the budget because you're only paying for what you are using.


How does an interconnection platform provide network control and visibility?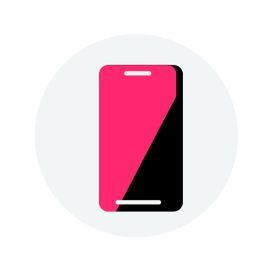 Many enterprises today have a range of assets residing in a mixture of both public and private clouds. As a result, there is a need to connect not just site-to-site and site-to-cloud but also cloud-to-cloud. This is a situation that is likely to persist for the foreseeable future and is having an impact on the network, where a similar transformation is taking place in terms of interconnect.

Demand for high capacity access to data centres is often temporary. Let's say you need to get access to a SaaS provider for a couple of weeks to run certain accounts or functions. If you were to do this over a static MPLS-based network it can be difficult, especially if you do not have a presence in the data centre required.
This is where Console Connect really starts to shine - as a form of short term connectivity that might just be needed for a couple of days. Furthermore, you run it as a seamless extension of your existing MPLS network and when no longer required, then you bring the service back down or even disconnect completely.

The reason Console Connect is able to get things done a lot faster is that its software defined and virtualised nature takes care of all of the activity 'behind the curtain' on your behalf.
The network sits on PCCW Global's own MPLS network, while Console Connect applies a layer of abstraction to set up and tear down dedicated connections on that network using SDN. Console Connect takes a lot of the problems away from interconnection between data centre and data centre and allows you to scale up your bandwidth between data centres in near real time.

What Console Connect predominantly delivers is a connectivity mechanism between data centres and between private clouds and public clouds. It acts almost as an exchange between these assets, like your own personal ethernet cable strung between a data centre in London and a data centre in New York, by way of the public clouds that are present in those locations, for example.

This enables you to run a seamless multi cloud and hybrid cloud strategy at the same time. So you could keep sensitive work in private data and then connect that up to the other locations where you could then connect to either your corporate LAN or into a public cloud such as an Amazon AWS location.

SDN fabrics also mean it is not as costly or complex to interconnect data centers and manage network connectivity. Furthermore, customers are no longer restricted to a single data center environment but are instead tapping into a flexible, fluid and intelligent networking model to create a global interconnect fabric that grows with their future needs.

When new partners, customers or sites need to be connected, the organisation can turn up services on-demand, connecting data centers, public clouds, Internet Exchange Points (IXP) and their own various networks.

A single platform such as Console Connect can provision these connections with high levels of automation, enabling businesses to string together an ecosystem of cloud-centric data centres with direct access to the cloud.

Furthermore, the simplified user experience offers real-time visibility into network performance across the entire data center ecosystem. This means you can continually adapt and optimise the network connectivity with granular and real-time control over bandwidth to meet changing needs on an intuitive and intelligent network.