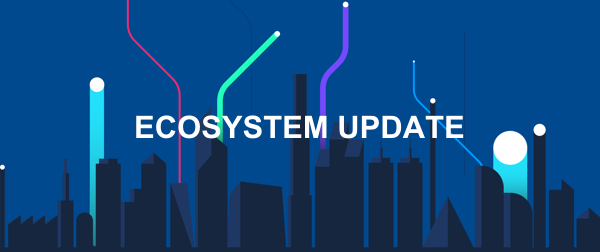 Console Connect Ecosystem Update August 2020
12 August, 2020 by Ilvija Skerskane
The Console Connect ecosystem is rapidly expanding. To help you keep up-to-speed, each month we will be bringing you updates on all our latest data centre, cloud and SaaS interconnect locations, as well as introducing you to some of our newest ecosystem partners.

This month, we are excited to reveal details of our major expansion across Europe, bringing you huge interconnect choice in some of the region's largest data centre hubs. We are also providing you with more interconnect options to Google Cloud worldwide. Find out more below...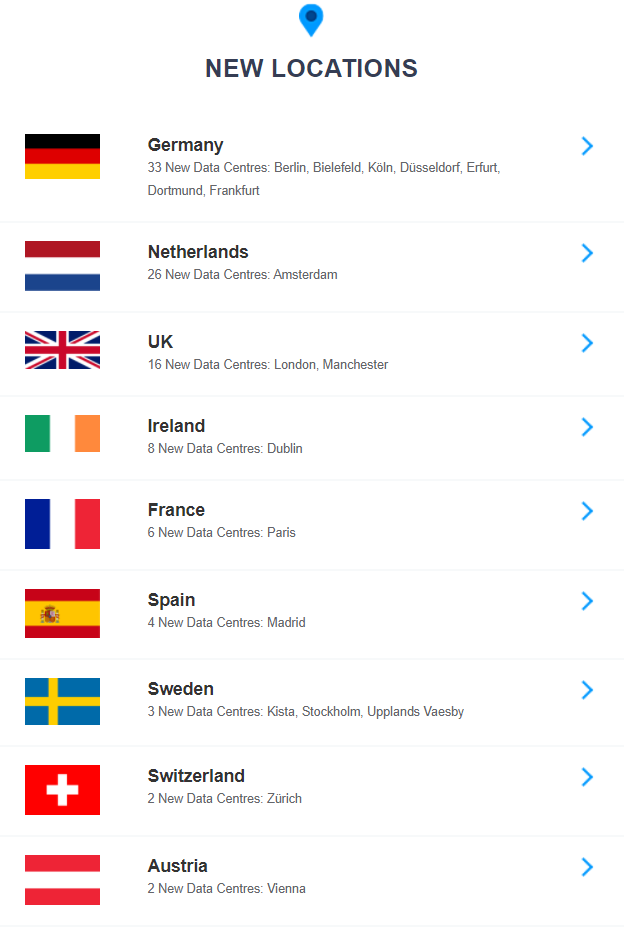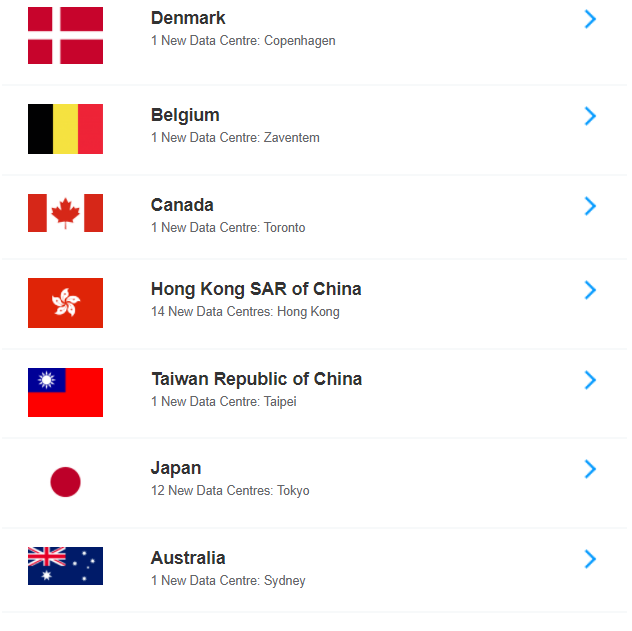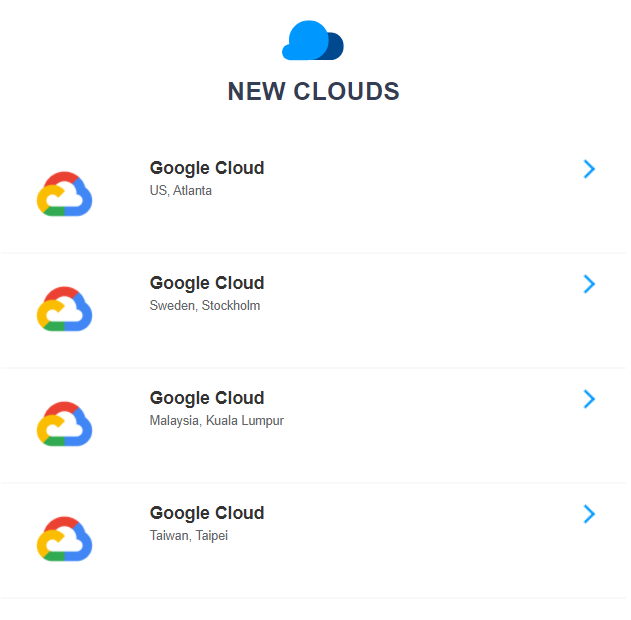 If you would like a one-to-one product demo or more details, please contact one of our dedicated Console Connect team members on sales@consoleconnect.com.