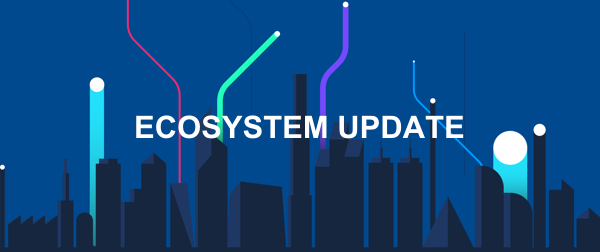 Console Connect Ecosystem Update September 2020
08 September, 2020 by Ilvija Skerskane
The Console Connect ecosystem is rapidly expanding. To help you keep up-to-speed, each month we are bringing you updates on all our latest data centre, cloud and SaaS interconnect locations, as well as introducing you to some of our newest ecosystem partners.
This month, we've extended your reach even further! We have on-boarded over 40 data centres and over 20 new SaaS PoPs! Here is the full list of our new locations and clouds:


If you would like a one-to-one product demo or more details, please contact one of our dedicated Console Connect team members on sales@consoleconnect.com.