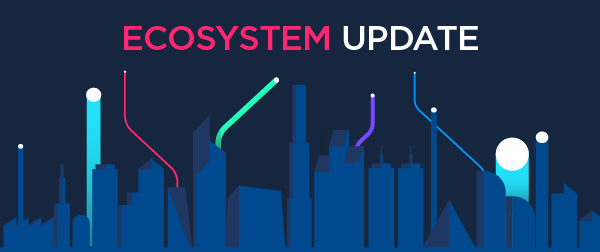 Self-provision private, high-performance network connections to a global ecosystem of locations, clouds, and partners with Console Connect.
In our latest ecosystem update, discover new data centres in the US and Hong Kong, Google Cloud on-ramps in Dubai and Hong Kong, and IX partners in Los Angeles and Tokyo that are now available on the platform.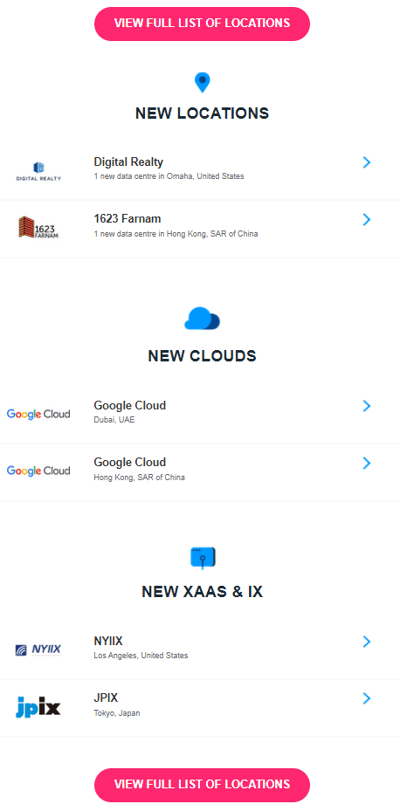 If you would like a one-to-one product demo or more details, please contact one of our dedicated Console Connect team members on sales@consoleconnect.com.