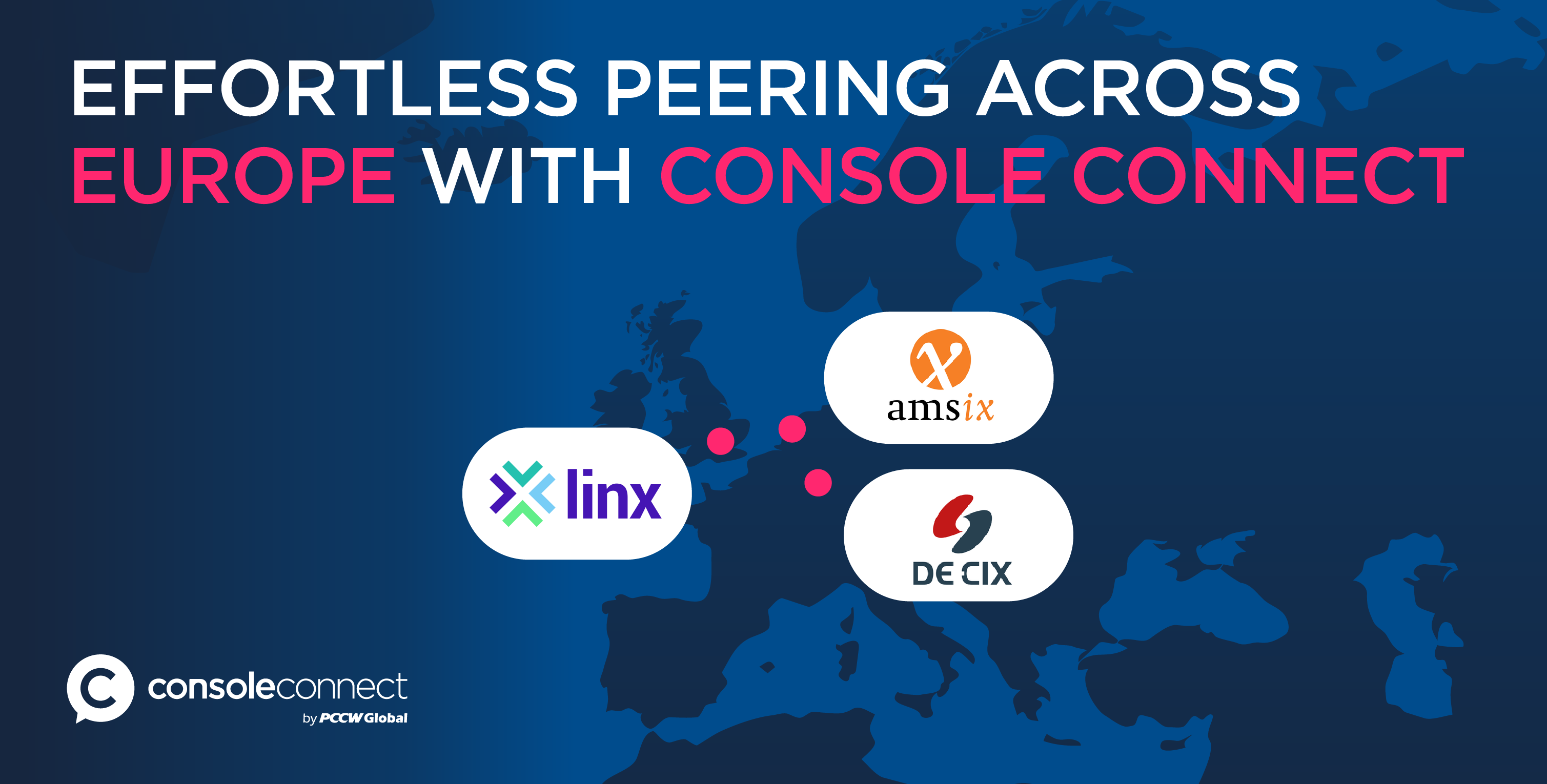 Effortless Peering Across Europe With Console Connect
22 March, 2021 by Alex Hawkes
Did you know that you can now use Console Connect for high-performance, on-demand interconnection with peering partners in Europe?
We've recently on-boarded three of Europe's largest and most important Internet Exchanges to the Console Connect platform: AMS-IX, DE-CIX and LINX.
Discover more about our new IX partners and what their availability on Console Connect means for you…
Instant access to Europe's largest Internet Exchanges
As well as being Europe's main connectivity hubs, Amsterdam, Frankfurt and London also play an important role in the global internet ecosystem.
The three cities are home to the world's largest Internet Exchanges – the Amsterdam Internet Exchange (AMS-IX), the London Internet Exchange (LINX) and the Frankfurt Internet Exchange (Frankfurt DE-CIX).
Between them, the Internet Exchanges are responsible for helping hundreds of Internet Service Providers (ISPs), network providers and content providers exchange IP traffic with one another (known as peering). Ultimately, they are improving internet performance and experience for millions of end users worldwide.
All three internet exchanges have also been recently on-boarded to the Console Connect ecosystem.
"I'm really pleased to welcome AMS-IX, DE-CIX and LINX to the Console Connect partner ecosystem. Console Connect provides a simple, secure and fast way for carriers, service providers and enterprises to peer with other members at Europe's largest Internet Exchanges," says Michael Glynn, Vice President, Digital Automated Innovation at PCCW Global.
"Using an existing port, Console Connect users can instantly provision international or metro capacity to their IX peering platforms, enabling them to peer cost-effectively from wherever they are located."
Provision services through API
Console Connect users can also seamlessly provision services at DE-CIX, LINX and AMS-IX through an open community API that has been designed and developed by the three Internet Exchanges. The IX-API, which was launched on EPF in 2019, provides an interface that supports end-to-end automated processes and enables networks to configure, change and cancel services.
"By combining the IX-API with Console Connect's own API, it has been easier and more efficient to integrate service provisioning on the Console Connect platform across all three Internet Exchanges," adds Michael.
Connect to AMS-IX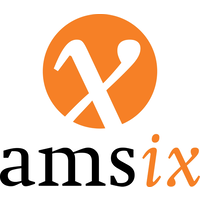 Amsterdam has been at the core of Europe's internet for more than 25 years and is today one of the largest hubs for internet traffic in the world. AMS-IX has more than 885 networks connected at its Amsterdam peering platform, which last year reached a new record peak traffic of over 9 Terabits per second.
AMS-IX also runs six independent internet exchanges under its own brand in Amsterdam, Chicago, Bay Area, Caribbean, Mumbai and Hong Kong.
"The Console Connect platform enables our customers to set up, manage and monitor their global connectivity with minimal effort and cost. Having on-demand access to AMS-IX is a powerful tool for our customers who have seen internet usage soar in the past year," says Onno Bos, Sales Director at AMS-IX."
Use Console Connect to connect to:
Connect to DE-CIX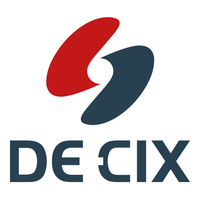 Established in 1995, DE-CIX operates 28 Internet Exchanges worldwide in Europe, India, the Middle East, Asia and North America. Running the largest neutral interconnection ecosystem globally, DE-CIX connects 2200+ networks from 100+ countries with a customer capacity of more than 70 Terabits.
In 2020, DE-CIX's Internet Exchanges across the globe had a record-breaking accumulated data traffic throughput of 32 Exabyte.
"DE-CIX is pleased to extend our collaboration with Console Connect. DE-CIX was the first Internet Exchange to join the Console Connect ecosystem back in 2019, and since then network automation has demonstrated huge value to our customers. Whilst business value chains get increasingly digitised, we see a growing demand for easy to order and provision high quality, fast and secure interconnection services worldwide," says Ivo Ivanov, CEO at DE-CIX International.
Use Console Connect to connect to:
Connect to LINX

The London Internet Exchange (LINX) is one of the largest Internet exchanges in the world, connecting over 950 member ASNs from over 80 countries around the globe.
LINX continues to expand their London presence with 16 locations across the capital along with regional exchanges in Wales, Manchester and Scotland. LINX also operates an Internet exchange in the Ashburn metro area in the US just outside Washington DC. LINX also power JEDIX, a new IX for Jeddah, Saudi Arabia, a key interconnection location for the Middle East.
"Demand for interconnection and peering is at an all-time high globally. Console Connect provides a more flexible and easier way for businesses to access LINX and meet the network needs of their customers and homeworkers," says Mark Stokes, Peering Advisor, LINX.
Use Console Connect to connect to:
Key benefits of using Console Connect for IX access:
End-to-end private peering solution

Access multiple exchanges around the world through one port

No need for additional equipment or infrastructure with your IX partner

Order and manage your IX services through Console Connect; one point of contact and one bill