Network-As-A-Service And The Cloud
By The Console Connect Team|4 October, 2021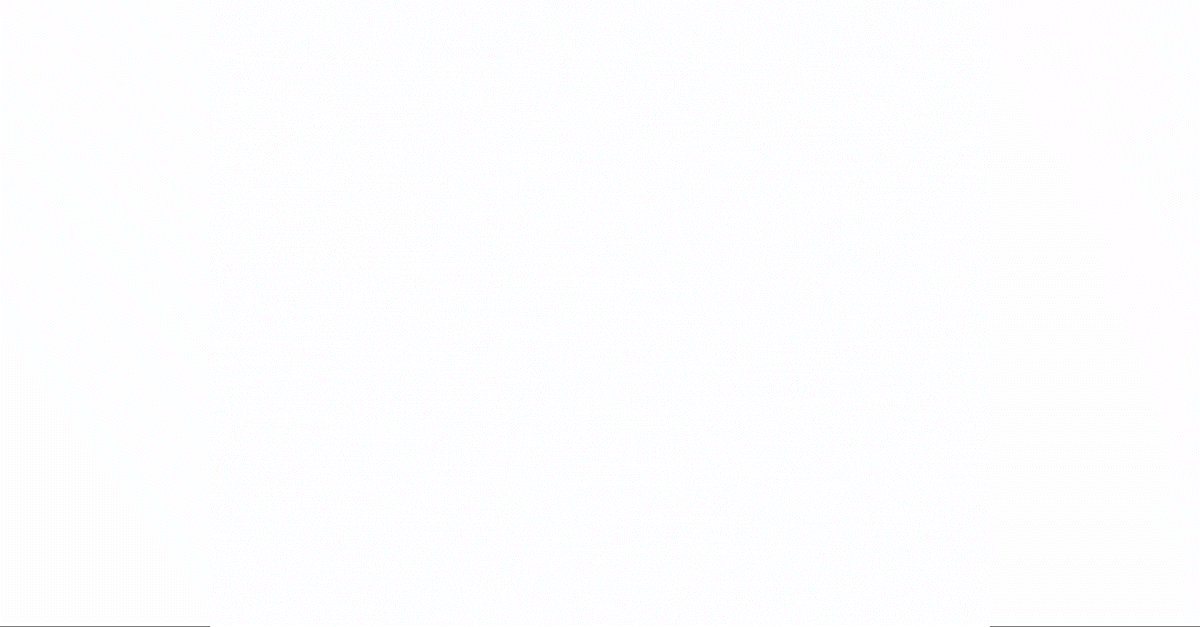 The almost wholesale shift of enterprise workloads into the public cloud have cemented the appeal of greater business flexibility and agility through on-demand consumption of services (X-as-a-Service) and pay-as-you-go pricing.
But bridging the connectivity gap between the enterprise network and the cloud is a complex process and one where one size does not fit all.
In this blog we look at how enterprises can get maximum value from their cloud assets through a mix of different connectivity types and a way of managing those connections with an ease and efficiency that mimics the cloud instances themselves.
Public internet cannot optimise cloud value
Cloud applications can be, and historically have been, reached via the public internet. But while it's clear that the public internet is a convenient and affordable way to deliver access to a large number of people quickly, it does not meet increasingly stringent requirements around security and performance.
To meet these requirements organizations are increasingly turning to private connectivity options such as MPLS, VPLS and dedicated Ethernet links, especially when it comes to the more mission-critical cloud apps.
The downside of these connectivity types, at least historically, is that they have slow and unwieldy deployment and management processes that fail to keep pace with modern business.
Network-as-a-Service (NaaS), such as that offered by Console Connect, is reaching a stage of maturity now, where it can provide all the benefits of dedicated, private connections, coupled with the flexibility of a flexible, scalable, cloud model for management and deployment.
6 reasons for using NaaS to access the cloud
Security
A direct connection is private and doesn't cross the public internet, protecting the traffic traveling across it. Additionally, the network can provide a barrier against DDoS attacks.
In many cases private connectivity will be necessary to comply with stringent regulatory requirements, such as in financial services.


Performance
Private connectivity is one way to ensure consistently reliable and high-quality delivery of services and applications. Private links can be configured to prioritise certain classes of service, ensuring applications that are more latency-sensitive have their specific demands met.
For some applications, such as financial transactions, low latency is critical, for others it's merely beneficial. Only a dedicated link can guarantee latency.
Even for non-real time applications, the unpredictability of the internet can force an organisation to rethink its strategy, as performance, not cost, is the top reason why enterprises move workloads back out of the public cloud.


Scalability
Through a NaaS platform, such as Console Connect, once unwieldy private connectivity such as Ethernet, VPLS, and MPLS become flexible and scalable technologies that can have their bandwidth dialled up and down on-demand. New ports can be created on the fly, and interconnect capacity can be modified in real time.
The assurance here is that unpredictable behaviour or events, such as seasonal traffic explosions, no longer have to be pre-empted and can be resolved in near real-time.


Cloud interworking
There is a very real use case for moving workloads between clouds - both public and private - and doing this over a faster, more secure and resilient private network is much more efficient than the unreliable alternative.
Furthermore, the 'cloud marketplace' model championed by the likes of Console Connect gives your organisation one place to connect to many different clouds and services, making your network assets less complex.


Cost efficiency
Although the 'cloud is cheaper' rhetoric has been largely debunked from a purely financial perspective, when it comes to cloud connectivity, dedicated links can actually optimise infrastructure ROI.
While moving data into the cloud is free, moving data out results in egress fees which can be unpredictable. So a dedicated connection could be less volatile in terms of pricing.
Simplified management tools also mean you can focus on transporting mission critical traffic across your premium links, and offload non-critical traffic to the public internet.


Automation
In a digitally transformed environment over 50% of all B2B collaboration occurs via Application Programming Interfaces (APIs). NaaS essentially unlocks new ways to generate value from traditional Layer 2 and 3 network capability by moving it up to Layer 7, giving businesses the agility to orchestrate connections in an instant. Something that would have been a 30 to 60 day cycle previously.
Learn more about the benefits of using NaaS and direct connections to the following cloud providers: