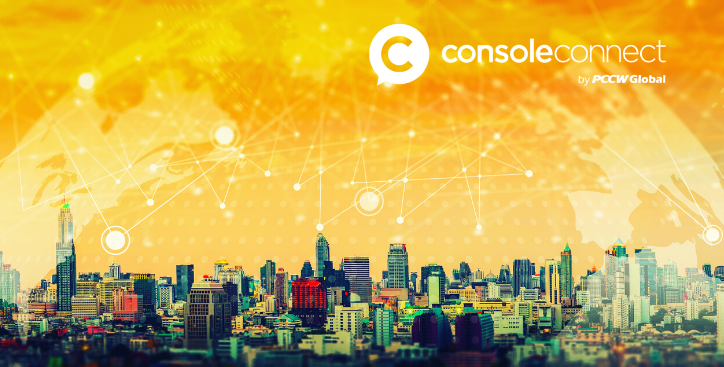 Work From Home Order Driving 7x Increase In Cloud
02 April, 2020 by Ilvija Skerskane
With more and more people are working from home due to the lockdowns as a result of the Coronavirus pandemic, the need for flexible, on-demand bandwidth both internationally and to the public cloud is becoming ever more important.
Microsoft said that over the third week of March it has seen a massive 775% increase in demand for its cloud services in areas with social distancing or shelter in place orders, which is much of the US, India, China, Canada, and European countries including the UK. The services most in demand are the company's Azure cloud platform and its SaaS collaboration offering, Microsoft Teams.
Slack also announced last week that it has added 9,000 new customers in around seven days and hit more than 12.5 million simultaneously connected users.
More than half of knowledge workers online remotely
According to cloud security services firm Netskope, which monitors traffic for tens of thousands of companies, as of March 2020, about 58% of American knowledge workers were working from home, an unprecedented proportion. According to Netskope, this is more than twice as many as last year's average for this period of time. The company expects remote workers to level out around 60% this week.
Michael Glynn, Vice President of Digital Automated Innovation at PCCW Global, said that over the last two weeks, the demand for uncontended connectivity to the main public clouds, including Google Cloud, AWS, IBM, Azure, Oracle, Tencent and Alibaba has been increasing, as well as for connectivity from data centre to data centre around the world.
Internet peering in high demand as well
Traffic on the PCCW Global network has increased, but it's not all due to demand for SaaS products. Glynn said there is unprecedented demand for Internet Exchange (IX) capacity and peering points as well as companies looking for low latency direct links to cloud providers.
For companies seeking immediate support for short term capacity requirements, Software Defined Interconnection platforms like Console Connect by PCCW Global are able to help. Console Connect lets users self-provision on-demand connections across a global MPLS-based network that spans 40 countries, with direct interconnects to major cloud/SaaS/IX providers.
See a full list of connected data centres here and direct cloud connections here.