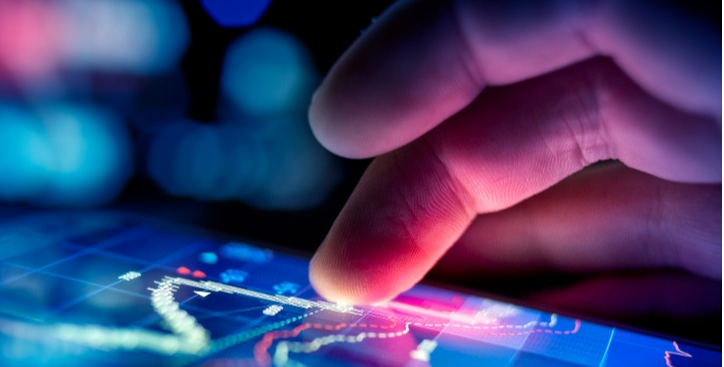 As enterprises continue on their journeys toward digital transformation, their virtual cloud environments often grow increasingly complex and rigid, making them not only particularly difficult to manage to ensure quality and security, but also virtually impossible to scale up or down for future requirements. Software-Defined Networking (SDN) brings the promise of infrastructure that is more agile and flexible through automation that creates programmable networks better able to support the evolving demands of enterprises and end users. However, while SDN automation may be the answer to help your enterprise manage its network architecture, cloud connectivity, and end-user devices, not all SDN automation tools are made equal.
Below are five key questions network architects and senior network engineers should ask themselves when assessing potential SDN automation tools:
1. How do I reduce complexity?
SDN automation tools aren't necessarily designed to eliminate complexity across the virtual enterprise cloud environment, but rather provide a more effective way to manage multiple workloads across global organizations with on-demand connectivity. By providing proper abstractions, an advantageous SDN automation tool can help untangle the mess of complex configurations by turning the enterprise network into a distributed software system.
2.
How many ports or cross connects do I need?
When it comes to interconnectivity via ports and cross connects, simplicity and commercial flexibility are key. With the right provider, one port and one cross connect is all that's needed, enabling users to start building one or multiple connections in seconds. This provides greater flexibility as it reduces the need for manual ordering, allowing users to dial bandwidth up and down as necessary to correspond with data flow.
3. Do I need a private connection?
The public internet is inefficient for business-to-business connectivity, leaving enterprises vulnerable to security breaches and cyber attacks, and forcing users to utilize a connection that is prone to inconsistent quality and network errors. In addition, the use of public internet can be costly given the bandwidth requirements of many enterprises. For these reasons and many more, it's important to identify an SDN automation platform that utilizes private connections that bypass the public internet.
4.
Is it API enabled?
API-enablement facilitates programmability and customizability within SDN automation tools. With API enablement, enterprises can achieve programmable network control and lower costs with the ability to add and remove components quickly and easily for greater flexibility and control.
5. What if I have questions?
It is important for companies to offer a tool and a method to connect information and people. Both user experience and shared collaboration online is key while implementing critical- applications across a wide array of platforms. It's important for users to have access to a community platform that facilitates collaboration with other network engineers and managers to collectively support one another and share knowledge and experience.
Addressing these five questions, a Software-Defined Interconnection® platform makes connecting to cloud-based, business-critical applications simple, predictable, and secure. Providing on-demand connectivity whenever and wherever it's needed, it reduces the complexity of enterprise networks with an intuitive interface that allows users to directly build and manage their connectivity landscape 24/7. In addition, providing a single port and cross connect, platform users are able to build connections instantly, providing added commercial flexibility and scalability to meet future requirements.