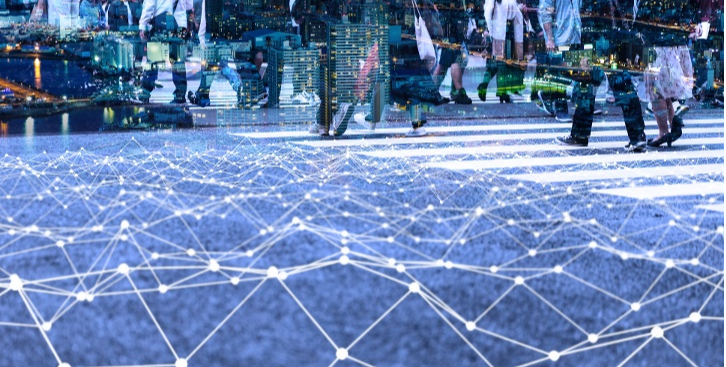 The growing requirement to support a hybrid cloud strategy, with enterprise applications residing in both public and private clouds, is causing businesses to reevaluate their relationships with network operators.
A recent report released by research house Enterprise Management Associates (EMA), Network Engineering and Operations in the Multi-Cloud Era, found that 84 per cent of enterprise network teams have increased their collaboration with their WAN provider's operations and support teams as a direct result of hybrid cloud adoption.
The WAN is ever more critical
With application infrastructure distributed across public and private clouds, the WAN's role in the service delivery chain has become more critical, the researcher said. It has also raised some new challenges for the in-house network operations team. To support hybrid cloud architectures, the network team must provide a stable, high-performing and secure interconnection between corporate data centers and cloud providers as well as maintaining performance from the network edge to the cloud.
If you consider that applications that used to run on the client devices are now being consumed in the cloud as SaaS applications, you also have a new source of traffic on the WAN. To this point, it's no surprise that EMA found that 63 per cent of enterprises say the cloud has increased WAN connectivity costs.
Supplementing WAN with broadband
To combat rising WAN costs, the trend is that many enterprises are planning to mitigate these cost increases by supplementing managed WAN services like MPLS with cheaper internet links. This is one of the reasons SD-WAN has emerged as such a rising star as it allows organisations to bond MPLS and public internet links into one connection.
However, not all the changes are expected to take place in the network. Around 97 per cent of respondents to a Vanson Bourne study say that greater mobility of applications between cloud environments is needed. Businesses would like to see improvements in application mobility and interoperability among cloud environments for greater flexibility in matching applications to the most appropriate infrastructure. This is because there are several factors to consider when deciding where to run a given business application based on, among other things, the economics, regulatory compliance, performance, availability, and security of the available infrastructure options.
This is why being able to move applications easily between cloud environments is a key requirement and why EMA notes that when troubleshooting a hybrid application, the in-house IT operations team often has to involve the WAN provider's operations team. This is creating a closer partnership with the MPLS provider, particularly in regard to MPLS connectivity between data centers and IaaS cloud providers.
With additional management and more complex orchestration demands, it's software defined technologies that have helped introduce the consumer-like and more intuitive experience of management portals like Console Connect that are helping to address some of the headaches in managing a hybrid environment.