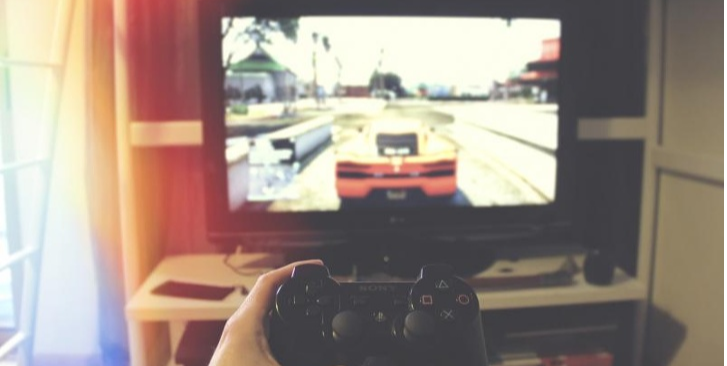 New research reveals that the global cloud gaming market is expected to register a CAGR of approximately 15% between 2018 and 2023, due in part to the accessibility of high bandwidth connectivity.
The market is currently at a nascent stage and is likely to gain high growth traction owing to rising investments in infrastructure and connectivity and consumer demand for a richer gaming experience. Increasingly high-end games can be streamed to devices such as laptops, tablets, consoles and mobiles with a good internet connection, as cloud-based servers do all the heavy lifting at the back end.
For the last couple of years, PCCW Global has been working in close collaboration with Cyber Games Arena (CGA) and Electronic Sports League (ESL) to deliver resilient high speed and ultra-low latency connectivity for the Return of the Legends tournament. League of Legends (LOL) is the world's most watched eSports game, with several million viewers watching live streams of the matches simultaneously.
Creating new legends in the sports arena
For the two day event to take place, usually in the month of August, PCCW Global delivered a bespoke jitter-free and low latency connection with a 22ms roundtrip delay between Hong Kong and Taiwan where the official LOL tournament servers are located.
According to Paul Gampe, PCCW Global CTO, "eSports is an area where we're having some significant success. Gaming companies need low-latency broadband connectivity," he said.
"When we connected the gaming service for League of Legends through to the Hong Kong tourism board for the sports event in Hong Kong, these are the new trade routes of the world and being able to provide a platform that orchestrates that connectivity is really impressive," he said.
The growth of h
igh-quality gaming
Earlier this month, our cloud partner Tencent followed Google Cloud and Microsoft Azure into the cloud gaming space by testing a new service called "Start". Start is available for test use in Shanghai and Guangdong, according to a recently launched website, promising to put high-quality gaming within reach on any device, at any time.
It's certainly a growth industry and one that will have very specific connectivity requirements such as Software Defined Interconnection, a Network-as-a-Service Platform (NaaS) to power the network behind the high quality gaming.