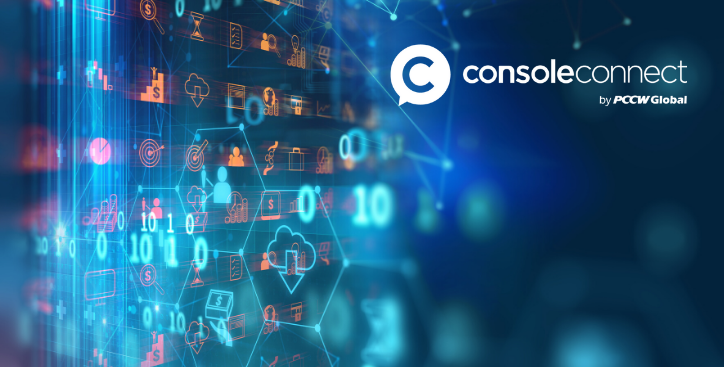 Enterprises increasingly rely on a vast ecosystem of different partners and providers, which in turn occupy a wide variety of different data centers.
Here is where an SDN fabric really comes into its own - in linking this vast ecosystem together as one universe - so you can access the facilities of the dozens of major and minor data center operators around the world.
At one time organizations were hampered by relying on connectivity inside and between their chosen data centers. But the availability of SDN-powered interconnect, via platforms like Console Connect, has made the requirement to have a physical presence on the data center provider's campus redundant. To connect to a service provider inside a particular data center, you no longer have to lease colocation space and buy a physical cross-connect or pay someone else to do that. You can spin up a virtual connection to the asset you need in a matter of minutes.
Temporary connectivity opens up new possibilities
This capability has kick-started a growing appetite for temporary connections to data centres. Let's say you need to get to a software service provider for a couple of weeks to run your accounts or access a specific application. Over a static MPLS network that can be very difficult, especially if you are not already present in the data centre required.
This is where an SDN fabric like Console Connect really starts to shine, in that kind of short term connectivity whereby you need it for a couple of days. So you can ring up the service, run it as a seamless extension of your MPLS network and then you bring the service back down when you're done with it.
The key here in terms of the level of assurance is that this extension is still MPLS. So you're still getting the vast majority of the advantages of a dedicated MPLS network, just with much more agile capabilities.
Inter-regional connectivity brings cloud to new markets
As a result, one of the major use cases is for inter-regional connectivity, where enterprises are using virtual links on a more permanent basis.
Essentially, you could connect to a cloud on-ramp from a region where the cloud provider doesn't have a physical point of presence. Instead, you would link to the nearest node for each provider's private connectivity service. This might be AWS Direct Connect or Azure ExpressRoute for example.
SDN fabrics have made connecting to a wide variety of networks faster and easier than ever, bringing the power of the cloud to new markets around the globe.