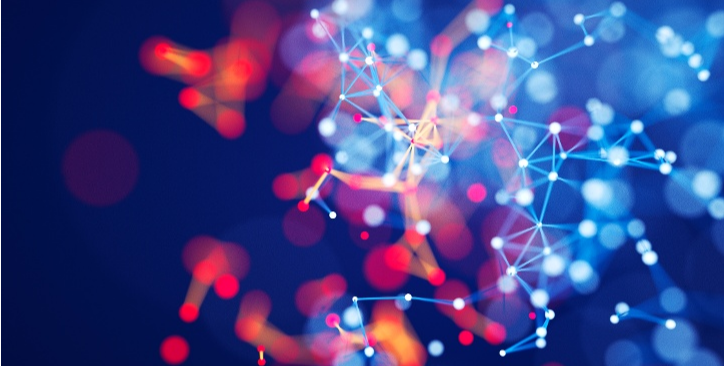 With dedicated, secure and reliable connectivity between the data centre and Cloud service providers, you can ensure dependable and safe performance, while helping you make significant cost savings. Things to consider when evaluating the vendors:
low latency
high speed
private connections
multiple connections per port
any data transferred is charged at reduced direct connect data transfer rate.
Establish dedicated, private and dependable connections between connected data centres within metros, regionally, nationally and internationally. This will help you to better manage your workloads between data centres with interconnection scalable bandwidth.
Private, dedicated, on-demand connectivity between data centres and the Cloud means you can create reliable and secure connections between your main premises and your redundancy environment. You can provision redundant paths at the minimum rate, and scale these up to required speed if the primary path fails.

Use an SDN Interconnect platform to set up multiple connections from one port. This will enable you to click and connect to leading global Cloud providers, including Microsoft Azure, Amazon Web Services,
Google Cloud, IBM, Alibaba and Tencent. You can diversify your workloads
across multiple Clouds, for the best possible performance and redundancy.
One of the most prominent elements of any business cloud strategy should be the consideration of the hybrid cloud. The hybrid cloud is the movement of workloads between both public and private clouds, while maintaining a consistent framework between both spaces. A Software-Defined Network can enable both dedicated private connectivity to on premise facilities, and direct connectivity to the public Cloud, all from one place.
Consider to bring a solution that can deliver private, reliable connections between connected sites, partners or Cloud workloads, in just a few clicks, and can be turned up or down on demand.