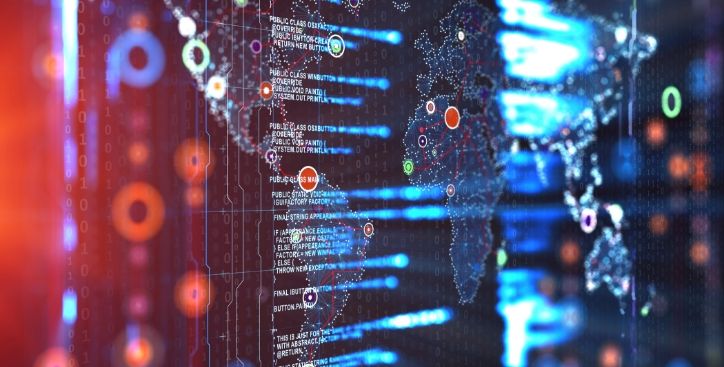 One of the top concerns for organizations deploying workloads in the cloud is the performance of applications. This is driving significant interest in container technology, which is rapidly being developed to run applications and micro-services in a manner that makes them portable and performant across different environments.
Hybrid cloud software company Densify, recently released the findings of a study, revealing that an estimated 44% of global organizations are already running containers, and another 24% are looking into containers. What's interesting here is that just six months ago, at the start of 2019, the percentage of respondents already running containers was only at 19%, showing very strong growth in container adoption.
As for which container platforms they run, the top technology is AWS Amazon Elastic Container Service (ECS) and Amazon Elastic Kubernetes Service (EKS), with 56% of the audience using one of these two.
That said, Kubernetes in general is the most popular container and is being used on AWS, Azure, Google and IBM Cloud.
Kubernetes Leading the pack
These findings somewhat reflect the cloud environments in use. According to Densify, 66% of organizations are running multi-cloud environments, with the majority using AWS (70% usage), followed by Azure (57% usage) and Google Cloud Platform at (31% usage). On-premises private cloud users are still at a significant 37%.
But there is a surprising amount of guesswork that goes into a cloud strategy. Apparently, up to 40% of respondents to the Densify study are not certain or up to speed with the latest cloud technologies from the cloud providers, or how to leverage them for their own success.
The result is that around 55% of enterprise professionals are using manual efforts to select their workloads, guessing on their selection, which directly drives up their cloud risk and spend. Yet there is widespread agreement that automating the optimal cloud/container resource selection could help them with achieving their objectives with 80% saying this could help them in reducing application risk, and driving down their cloud spend.
Cloud providers are aware of this and recent months have seen market rivals forming alliances in a bid to address the challenge. In early June 2019, Microsoft and Oracle announced a partnership to ease interoperability across their respective cloud services, enabling customers to migrate and run the same enterprise workloads across both Microsoft Azure and Oracle Cloud.
HPE and Google Cloud Look To Containerized Apps
The latest effort, launched in July, comes via an extension of the partnership between Hewlett Packard Enterprise (HPE) and Google Cloud, which is combining a variety of different HPE products and services with Google Cloud's expertise in containerized applications and multi-cloud transportability enabled by Google's Anthos.
HPE and Google are focusing on what they call a hybrid cloud for containers, which allows companies to create containerized workloads either in the cloud or by leveraging cloud software technologies on-premises, then run those apps locally on HPE servers, while managing them and running analytics on them in the cloud.
But due to Anthos' ability to work across multiple cloud providers, those workloads could be run on AWS or Azure, not just on Google Cloud.