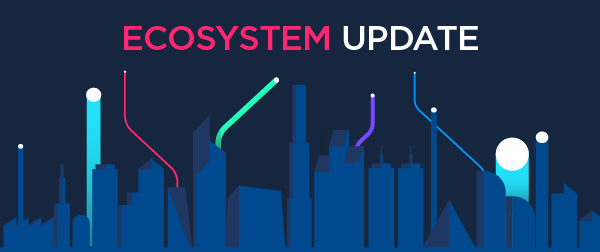 Console Connect Ecosystem Update July 2022
26 July, 2022 by Karoline Hasch
Spin up high-speed, on-demand connections anywhere across one of the world's highest performing networks with Console Connect.

Now you can extend your reach even further, with 25 new data centres in Canada now available on the Console Connect platform.

Find all our latest ecosystem updates below.

If you would like a one-to-one product demo or more details, please contact one of our dedicated Console Connect team members on sales@consoleconnect.com.