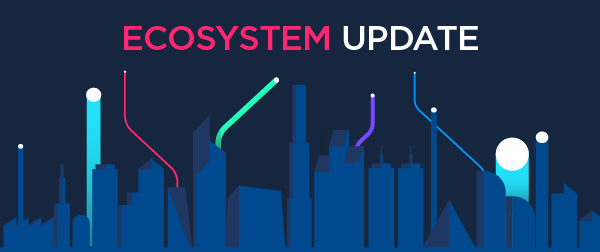 Console Connect Ecosystem Update March 2022
17 March, 2022 by Karoline Hasch
The Console Connect ecosystem continues to grow, allowing you to click and connect to more data centres, cloud on-ramps, internet exchanges, and XaaS partners across the globe.
Discover which new locations we have on-boarded to our platform this month below.

If you would like a one-to-one product demo or more details, please contact one of our dedicated Console Connect team members on sales@consoleconnect.com.