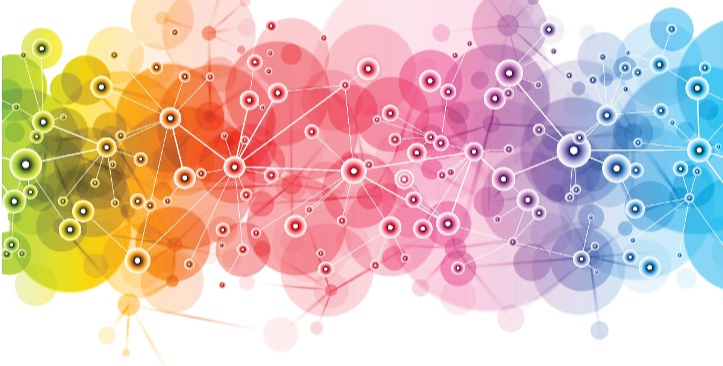 It has been well remarked by the analyst community that the consumerisation of IT is the single most influential technology business trend of this decade. This is especially true when it comes to network connectivity and the impact of technologies such as SDN and NFV.
Business users have become increasingly familiar with the on-demand capabilities of the cloud, whether that is through accessing communication or collaboration applications as a service, spinning up and down storage and compute functions or harnessing the power of insight and Big Data to drive business decisions.
Consumerisation Is The Expectation
The cloud providers, Amazon, Microsoft, Google, IBM, and more, have gone to great lengths to make the interaction with their services intuitive and flexible. As a result, this has further influenced the expectation of consumerisation of business IT. Organisations of all kinds expect a more consumer like experience from their B2B service providers, just as consumers, we now have certain expectations set by the intuitive and on-demand experience of Netflix, AirBnB, Deliveroo and Uber.
In the business space, the rise of software-as-a-service (SaaS) means some common applications have already followed this trend, becoming more collaborative, through unified communications, VoIP and cloud-based office tools like Microsoft Office 365 and Skype.
It seems only natural that the network should follow suit, taking advantage of the flexibility offered by the cloud, while also building in the level of security and reliability that a business needs, in order to comply with regulations and guarantee service availability to its employees and customers.
A Software Defined Future
By its nature, SD-WAN offers the same flexibility of the cloud. Network applications and functions can be installed and run anywhere, data can be available and accessible through multiple points of presence, a rapid development cycle takes the benefits of agile to the network. This is underpinned by enterprise-grade security and reliability through the Multiprotocol Label Switching (MPLS) network, with a more user friendly front end.

With Console Connect, businesses can take advantage of the automated provisioning of MPLS VPNs, they can scale the bandwidth on those connections up and down in real time, create and close ports in minutes and move connections anywhere on our network.
With the ability to bypass legacy service delivery processes and lead times, getting connected faster, the premise of Console Connect will eventually take the singular aspects of private networks, SD-WAN and cloud connectivity beyond complementary and merge them into a single service, the connection, giving customers more power, control and flexibility over their own network.