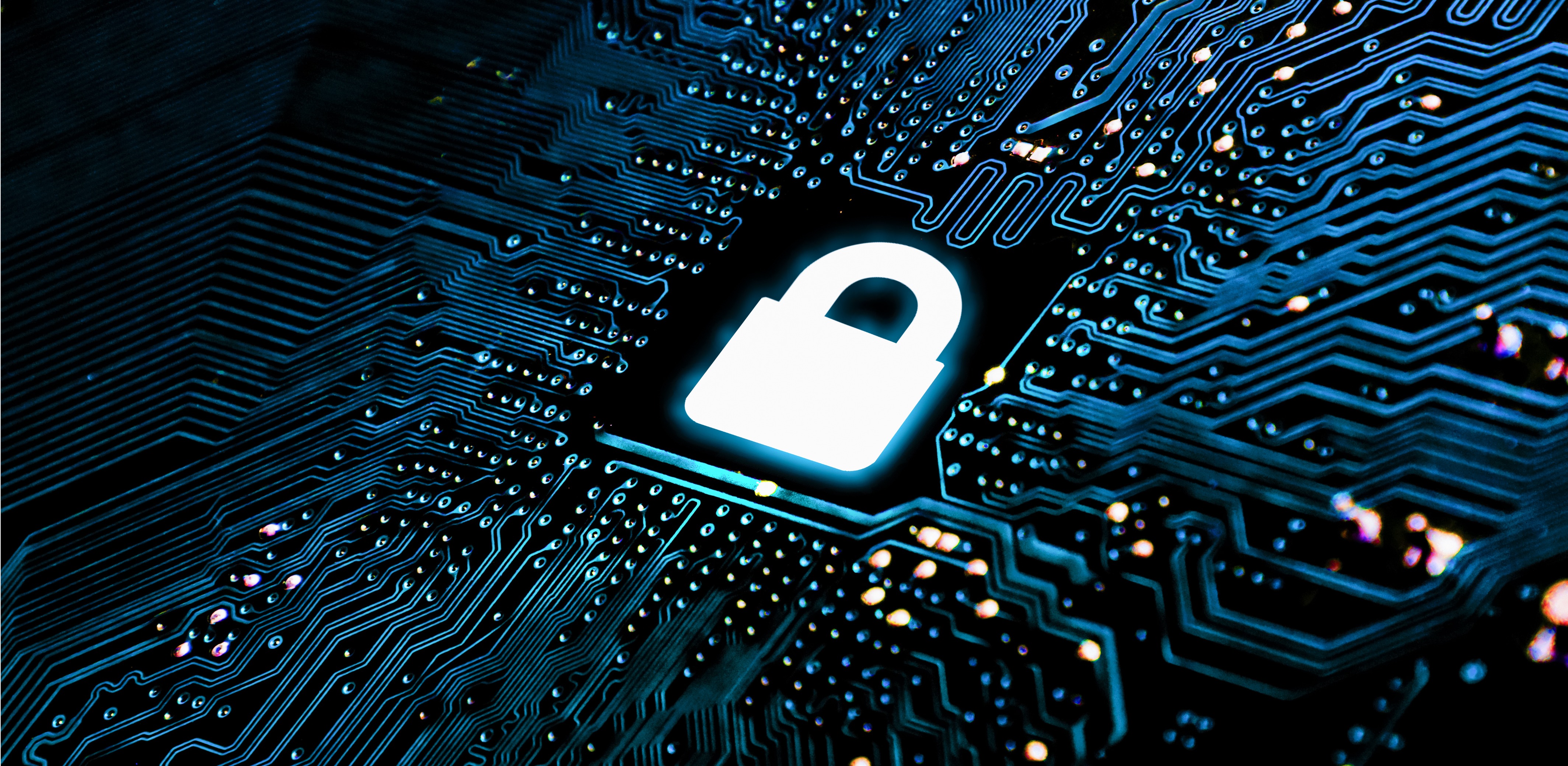 It's not news that cloud adoption is changing the way organizations work. What is news is just how organizations are changing due to cloud adoption. Cloud use is extremely broad, with most organizations using approximately 1,935 cloud services – up 15% year-over-year – but according to security specialist McAffee, most think they only use 30. Clearly, there is significant transformation going on beyond the eyes of the IT department, as regular users adopt cloud-based technologies in their everyday activities.
This creates significant security concerns. According to McAffee, 21% of all files in the cloud contain sensitive data, up 17% over the past two years, and the amount of files with sensitive data shared in the cloud has increased 53% year-on-year. Furthermore, sharing sensitive data with an open, publicly accessible link has increased by 23% over the past two years.
To evolve their security policies in line with cloud adoption, organizations have to think differently about how they go about protecting their networks. Amit Sinha, CTO and Executive Vice President of Engineering and Cloud Operations at cloud security specialist Zscaler has five tips:
1. Establish Security Wherever the Users Are
If users are distributed and remote, put security close by, even if that means distributing data centers or leveraging a cloud-based security tool with local points of presence. Consider how you might scale this if you move into new markets or grow your employee base. Use tools that allow fast, secure, policy-based access between users and applications regardless of the underlying network. Security is important, but not at the cost of user experience.
2. Invest in a Federated Identity and Access Management (IAM) Platform
Sunset legacy directories for a modern IAM that supports single sign-on (SSO) and leverages protocols like security assertion markup language (SAML) to integrate with your cloud ecosystem. Extend this to your partner ecosystem, but understand that giving a partner access to a particular application should not mean giving them full access to your network.
3. Revisit Your Endpoint Management System
Integrate endpoint management into security operations center (SOC) workflows. Infected machines and devices must be controlled and isolated. Establish policy-based orchestration that can be set at a granular level, such as pushing a specific update to all clients running a particular version of an OS.
4. Consolidate Logs in a Security Information & Event Management (SIEM) System
IT leaders moving to the cloud need to ensure SIEM can handle the explosion of data from multiple cloud services and have the smarts to correlate events and glean actionable insights.
To give some idea, McAffee claims the average organization generates over 3.2 billion events per month in the cloud, of which 3,217 are anomalous, and 31.3 are actual threat events.
5. Assess Alternatives to Your Hub-and-Spoke Network with SD-WAN
SD-WAN is a more direct-to-internet connectivity model, so use local internet breakouts instead of back-hauling traffic from branch offices to headquarters over MPLS. But to do this, make sure you have consistent security available everywhere. Refer to point one.
Look at how your connectivity choices can impact your network security with our ebook.