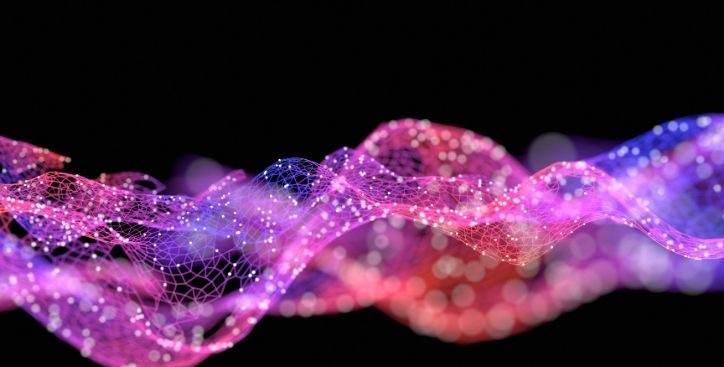 Mass adoption of cloud-based applications and services has been an undeniable success. In fact, recent research reveals that organizations spend nearly a quarter of their total IT budget on hosted and cloud-based services, although a significant chunk of the remaining budget goes to the maintenance of non-public infrastructure.
According to a survey of 450 IT decision makers in organizations across North America and Europe, by enterprise software marketplace Spiceworks, on average, organizations run 27% of all business workloads, applications, and services in public clouds. Looking forward, this number is expected to nearly double to 48% in the next one to two years.
According to Spiceworks, the two workloads most likely to run fully in public clouds are websites/ecommerce sites (55%) and email (54%). But thanks to the dual, online-and-offline nature of products like Office 365, 41% of organizations are running productivity apps using a hybrid cloud approach, where some workloads run on-premises and some are handled in a public cloud.
For instances such as disaster recovery, where it's best practice to have multiple copies of critical data across geographies, 46% of organizations surveyed also employ a hybrid backup strategy, storing data both on-premises and in public clouds for redundancy.
Extending cloud learnings for greater optimization
There are still a number of use cases where private data centers are preferred over the public cloud and this doesn't look like it will change anytime soon. For example, 59% of businesses run their database servers fully on-premises, while 57% run their identity management systems and 46% run their ERP software in a private data center as well. This is largely due to latency considerations, with some not yet convinced that public cloud instances can support the low latency requirements of enterprise apps. Although this could actually be more of a cloud connectivity consideration.
That said, there are three key technologies that have been enabled by the cloud that organizations are looking to for increased latency optimization and productivity.
Edge computing
According to Spiceworks, 37% of IT decision makers said latency concerns with cloud data centers is making them consider edge computing. Edge computing is about placing computing resources closer to where they're needed to meet increasing demand.
Ultimately, this means smaller, more ubiquitous, edge data centers in a bid to reduce latency, instead of hauling traffic from the main data center that might be physically far away. Typically, this is being used to support an increasing number of nearby connected IoT devices, such as smart sensors and autonomous vehicles.
Spiceworks found that edge computing technology has been adopted by 15% of organizations, and usage is expected to grow to 32% by 2020.
Serverless computing
Serverless computing builds on the concept of elasticity and scalability introduced by the cloud. A serverless model means organizations can pay only for the event-based services they actually use. So companies making use of web applications will experience varying traffic loads throughout the day and throughout the year, as a result, they could pay less during time of lighter load and more during times of heavier load and scale resources up and down as required.
A serverless infrastructure also sees a lot of back end operations being moved to the cloud. As a result, organizations may also benefit from being able to reduce the number of backend resources - such as PHP developers - they employ.
According to Spiceworks, 56% of IT decision makers agree serverless computing models can help organizations lower costs and simplify IT operations. Perhaps that's why serverless computing has been adopted by 15% of organizations, and usage is expected to grow to 35% by 2020.
Containers
Containers, such as Docker or Kubernetes, encapsulate everything you need to run a particular application: settings, libraries, allocated computing resources, and other dependencies. In many ways similar to virtual machines but they do not include an operating system.
The result is a low overhead, lightweight and portable unit that can move more seamlessly between servers and cloud data centers, making migration between environments much simpler.
According to our Spiceworks, 44% of IT professionals agree container technology offers many of the benefits of virtualization with less cost and less overhead. Around 18% of organizations have adopted containers, with usage expected to grow to 38% by 2020.